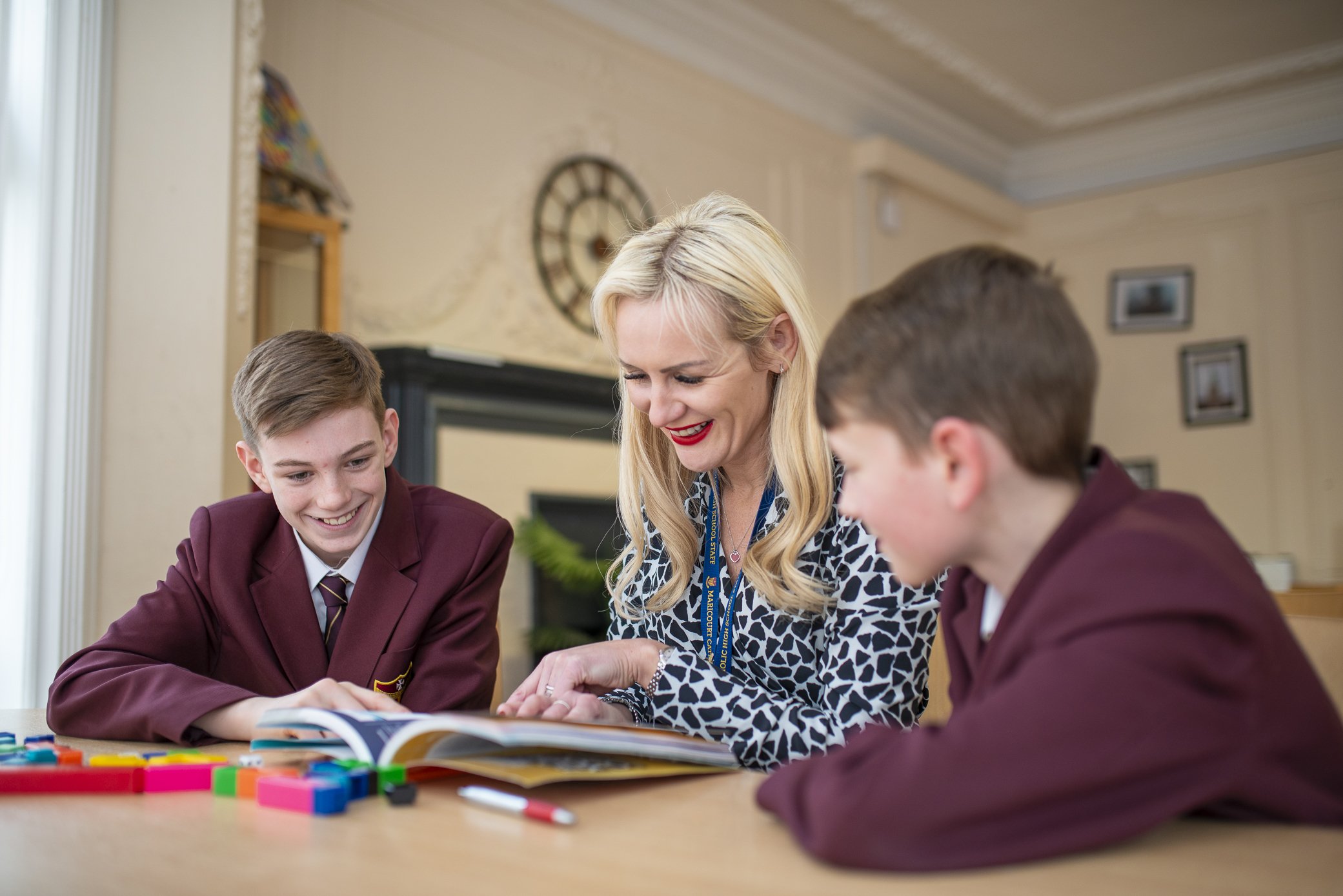 At Maricourt CHS we take a very proactive approach to supporting the mental health and wellbeing, of all our students. Parents and young people can also make referrals through a single- entry form.
This can be done via the Camhs website.
https://www.liverpoolcamhs.com/
https://www.liverpoolcamhs.com/referral-form/
It provides an option to self-refer by hitting the 'make a referral' button at the top of the page.
Once a referral has been received, the team will decide on the most relevant support. As part of the Sefton Mental Health Team pilot, this also gives us access to another layer of support.
The Camhs website also gives general self- care advice and also includes the emergency Camhs crisis line.
Additional information you may find of use includes:
Helplines
General support would be helplines such as Childline, Samaritans, Papyrus, Hopeline or Kooth
GPs- can also give advice and make referrals
Venus/Star Centre- (based on Linacre Lane Bootle), have virtual drop ins at present. The Star Centre is aimed just at young people and is attached to the Venus Centre.
Parenting 2000- is an organisation based in Liverpool, that provides emotional and practical support and guidance for children, young people and their families.
Parenting 2000 | Emotional and practical support and advice for children, young people and adults
The Mental Health and Wellbeing area of our website also has a directory of useful links and resources.
Maricourt Catholic High School & Sixth Form Centre - Mental Health and Wellbeing
Wellbeing