Join Us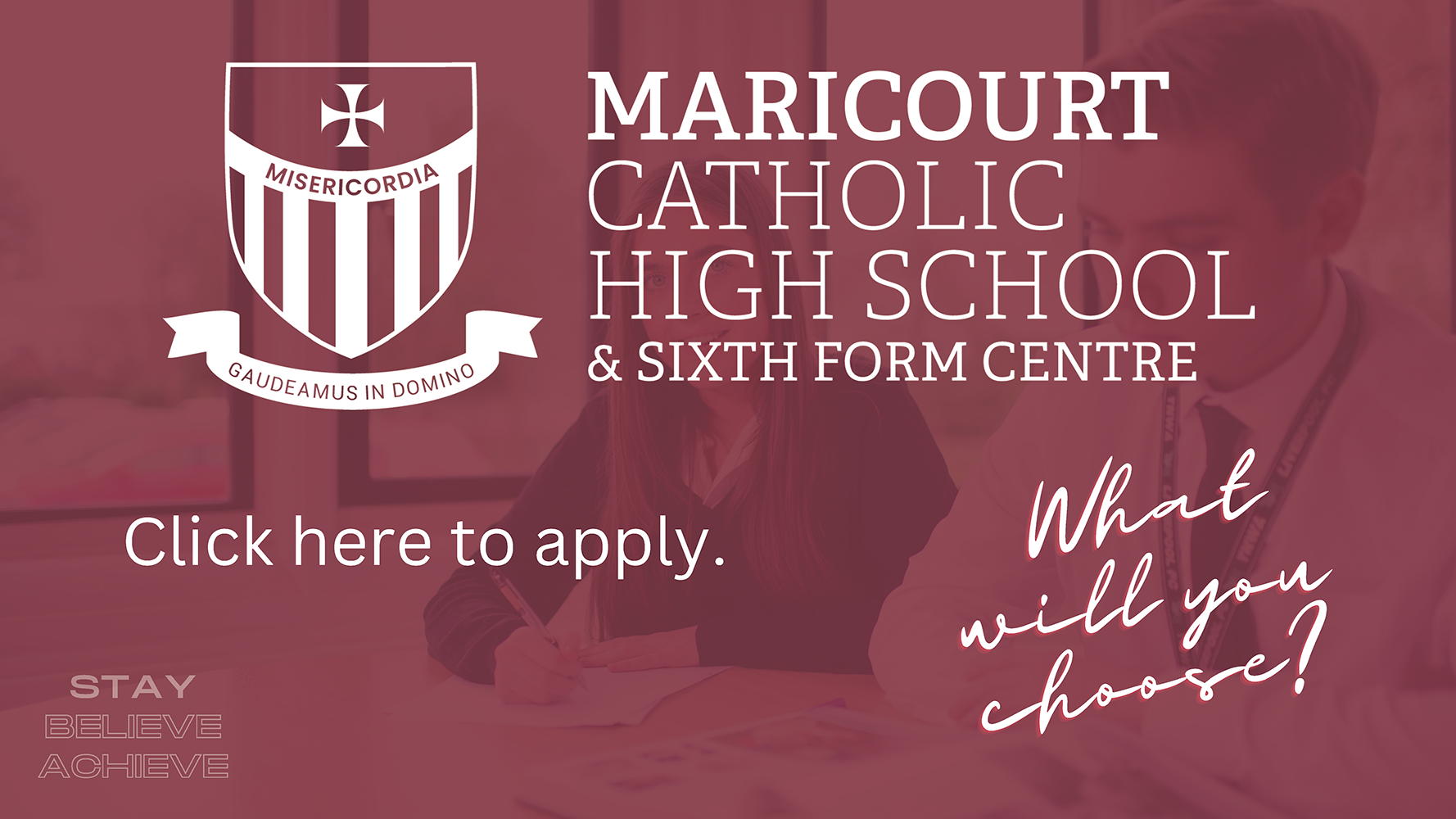 Welcome to The Maricourt Sixth Form Centre. Here you will enjoy a well balanced offer of traditional and modern courses. With excellent facilities and its very own historic building which is filled with character. From the moment you embark on your new learning journey , you will instantly feel part of a family and close knit community. Choosing here as your next step will enable you to experience a new education phase which is separate to a school setting. This will bring with new challenges, without compromising on receiving personalised support and care.
The Maricourt Sixth Form Centre gives the opportunity for long lasting friendships to continue and for new friendship groups to flourish. With access to a number of study rooms, social areas and a dedicated cafeteria you will instantly feel elevated to a new experience.
"Pupils, and students in the sixth form, appreciate the respectful relationships that they forge with staff. Teachers in the sixth form have particularly strong subject expertise". Ofsted 2022
"I joined from another school and I felt like I blended in straight away, it's a great place to be. Student Voice"
"Although I went to Maricourt school. The Sixth Form Centre feels so different you are treated like an adult and the teachers still really care about you. Student Voice"
The Extended Project Qualification is an option open to all students. There are university residentials, subject specific conferences, exam booster events, university taster days, regular entry into local and national competitions, Maths Challenges and the chance to complete the Duke of Edinburgh Award.
Sixth Form students take part in the school productions, shows and participate in sports competitions.
Fundraising is a consistent feature across The Sixth Form Centre and students love to embrace this. From food hampers for the local community, raising money for Cancer Research to supporting Laughter Africa, which raises money to support families in Sierra Leone.
Volunteering is very popular in the sixth form, this includes offering time to support main school events and also mentor younger students. Volunteering is also extended outside of school into the local community, examples include primary schools, care homes, charity shops and tutoring. Many students formally enroll onto the NHS volunteering programme and pledge to complete 100 volunteer hours.
"During my years at Maricourt Sixth Form Centre the teachers always encouraged me to do my best , receiving after school revision sessions, interview practice, and pastoral support. I also received support in finding volunteering and work experience opportunities within the healthcare sector which helped make my personal statement stand out when applying to university and gaining a place on my first choice course." - Student Voice
"Going to New York City was one of the best experiences of my life and I am so thankful that I got the opportunity to go. The trip was packed with activities and we did not stop! We got lots of free time to spend how we wanted whether that be shopping or sight seeing, it was completely up to you. Everyday was full with pre booked activities such as visiting The Statue of Liberty, going to the top of The Empire State Building and getting the opportunity to watch a live Broadway show, but my favourite had to be having dinner at Ellen's Stardust Diner. Everyone should get the opportunity to experience that! If I could go again I would- no questions asked. It was the trip of a life time and something I will never forget." - Student Voice
"I loved it at Maricourt because the teachers always pushed me to reach my potential and there were so many opportunities to get involved with such as dance clubs, careers talks and events and trips and holidays (such as Alton towers, York, London, Spain, Italy and New York!)" - Student Voice
We welcome external applicants into The Maricourt Sixth Form Centre, get in touch if you would like to know more.
Read our most recent article in relation to the 2021 A Level results here. Celebrating our fantastic A Level results 2021
Click here to see our Application Timeline
Click here to view our prospectus
---
Subject Videos
BTEC Business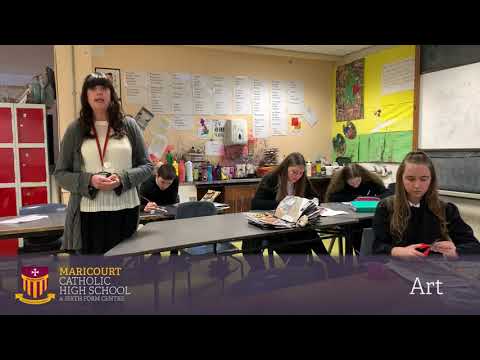 Art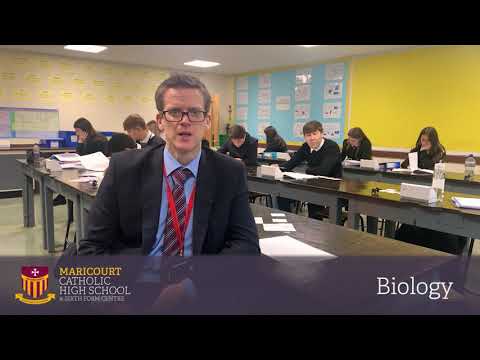 Biology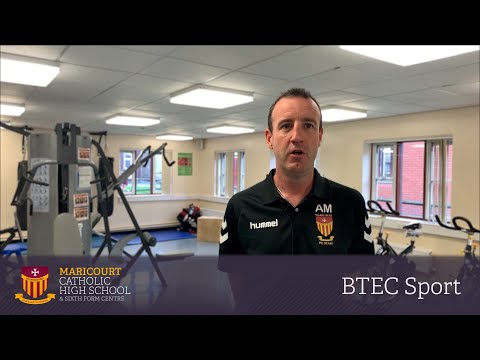 Btec Sport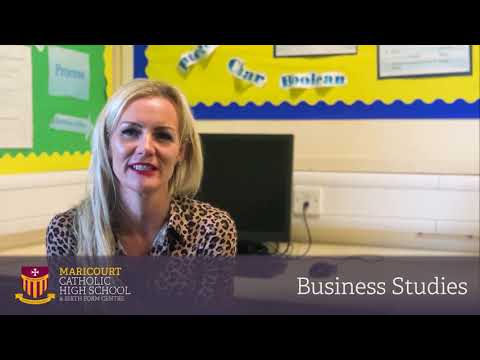 Applied Business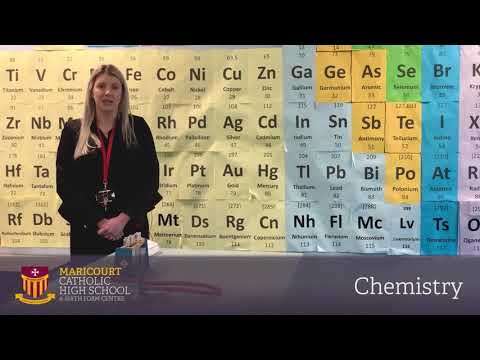 Chemistry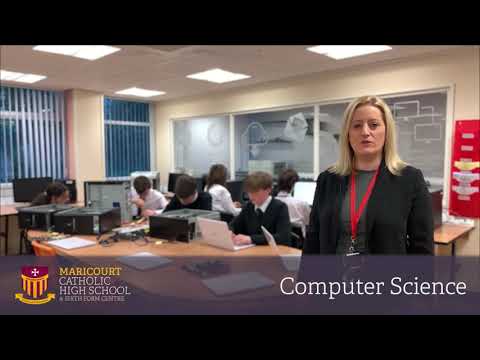 Computer Science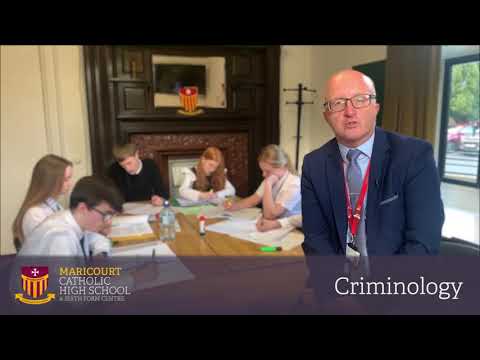 Criminology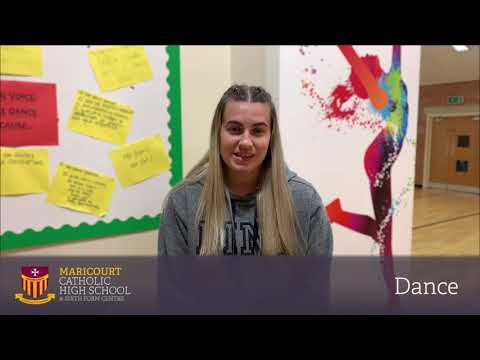 Dance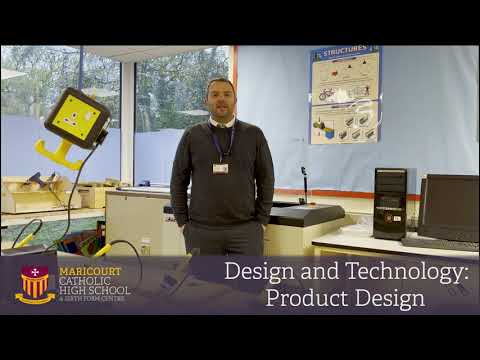 Design and Technology: Product Design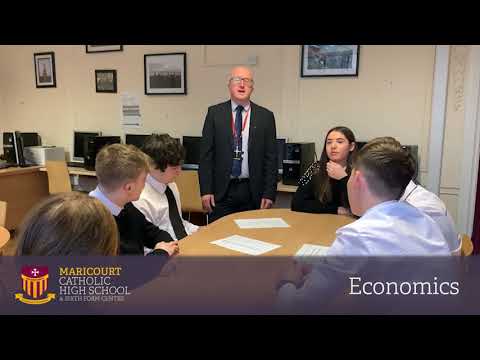 Economics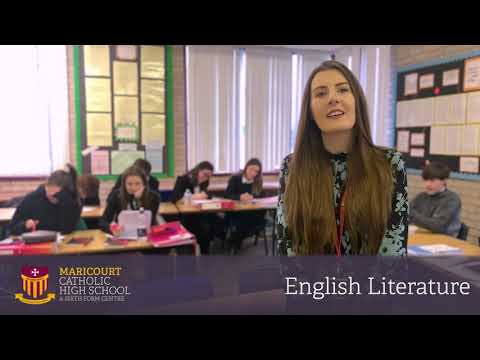 English Literature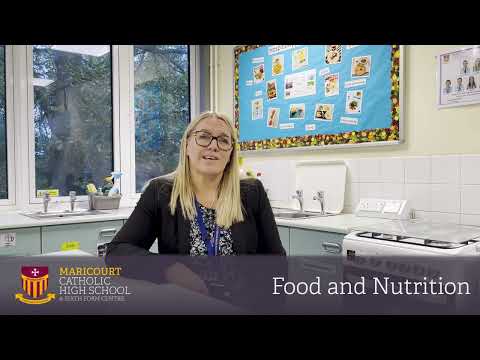 Food and Nutrition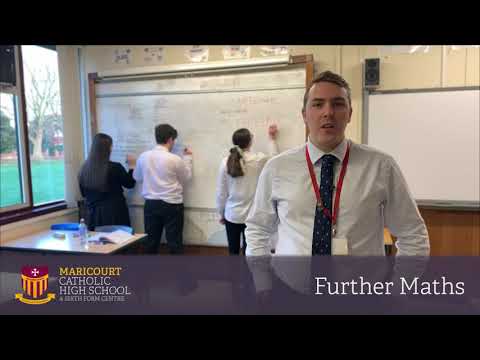 Further Maths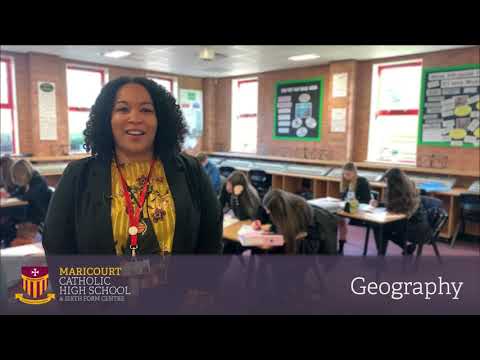 Geography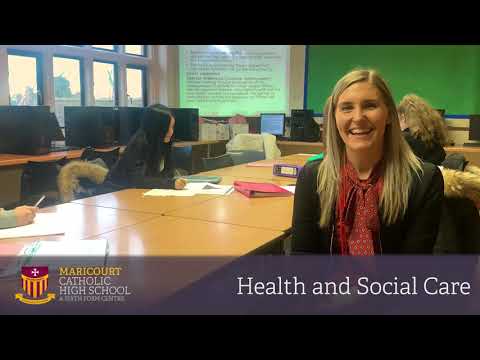 Heath and Social Care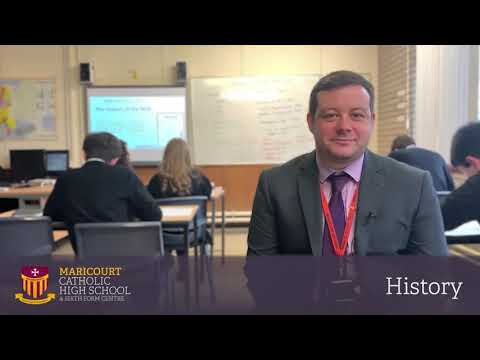 History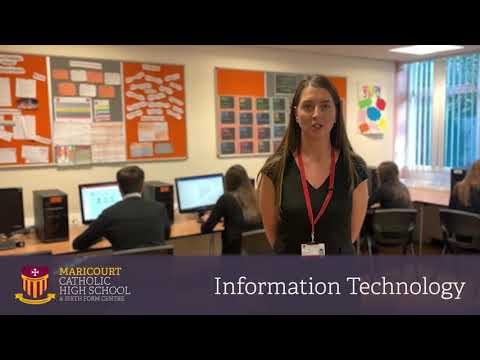 Information Technology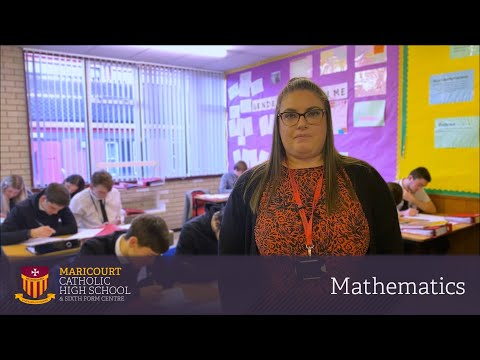 Mathematics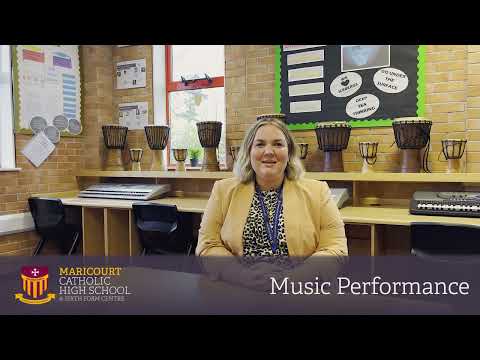 Music Production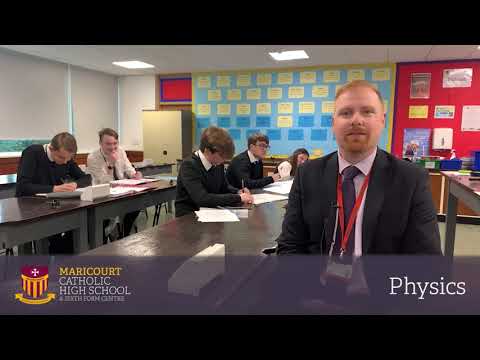 Physics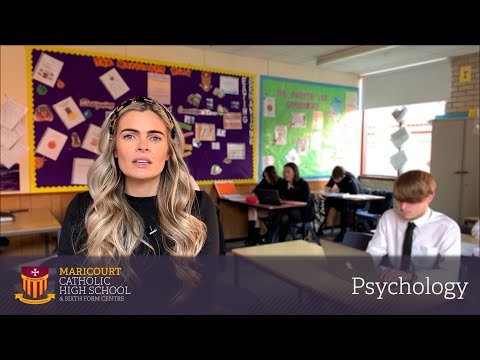 Psychology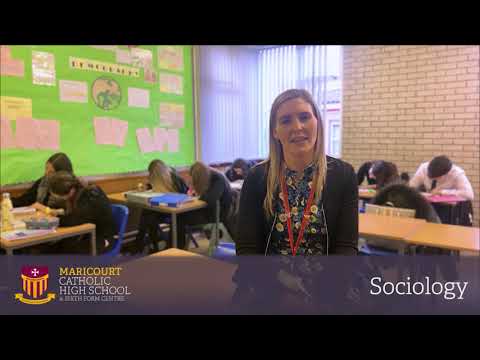 Sociology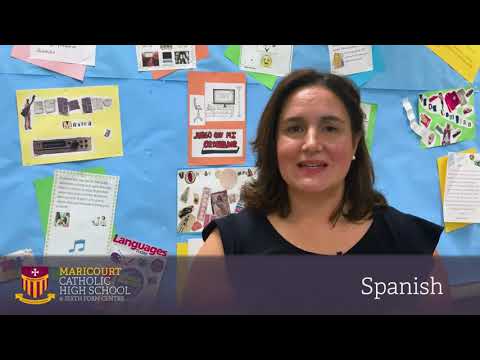 Spanish
Sixth Form Centre