Wellbeing and Pastoral Support
Wherever you turn someone will be there. If you need a helping hand, support with your studies, simply to let off steam, to share a problem, a laugh, a cry, you will never feel alone here.
Interactive form time with an assigned personalised tutor, drop in availability at a dedicated Student Services, Progress Leader and Assistant Progress Leader, you can feel confident that you will be well supported with your emotional and mental wellbeing.
You will have access to Learning Mentors, Careers Advisors and Chaplain, this combined with wellbeing, resilience, Christian meditation and mindfulness sessions will ensure that you are equipped to succeed with a healthy heart and a healthy mind.
This approach will ensure that your post 16 experience is unique and like no other. We have an inclusive atmosphere where students instantly feel involved, comfortable, well looked after and 'at home.'
I loved how encouraging everyone was and I think having a pre-established relationship with my teachers gave me more confidence to ask for help allowed them to support me both mentally and academically. - Hannah 2020
Students are provided with effective pastoral care and guidance. They are kept safe and they are prepared well for the risks and experiences that they may face as they enter adulthood. Leaders have good strategies to support students' emotional health and well-being. The school prepares students well for life in modern Britain. - Ofsted
Sefton Mental Health Team have produced a Children and Young Peoples Emotional and Well-being Toolkit.
Here you will find support services by category, online, via telephone and those available in your local area.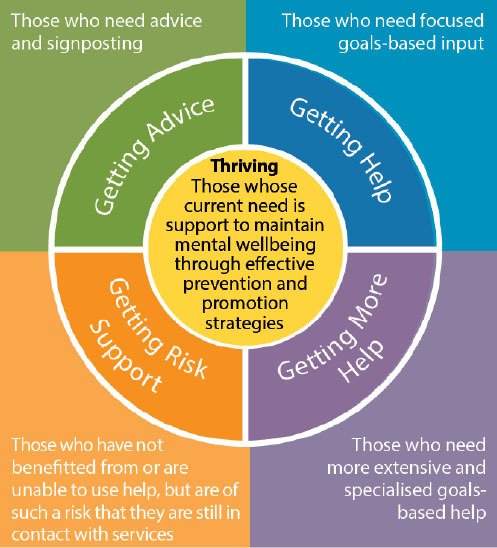 Click here to see our Sixth Form Wellbeing Map
How can we help you shape your future ?
Sixth Form Centre