A WARM WELCOME
FROM THE HEADTEACHER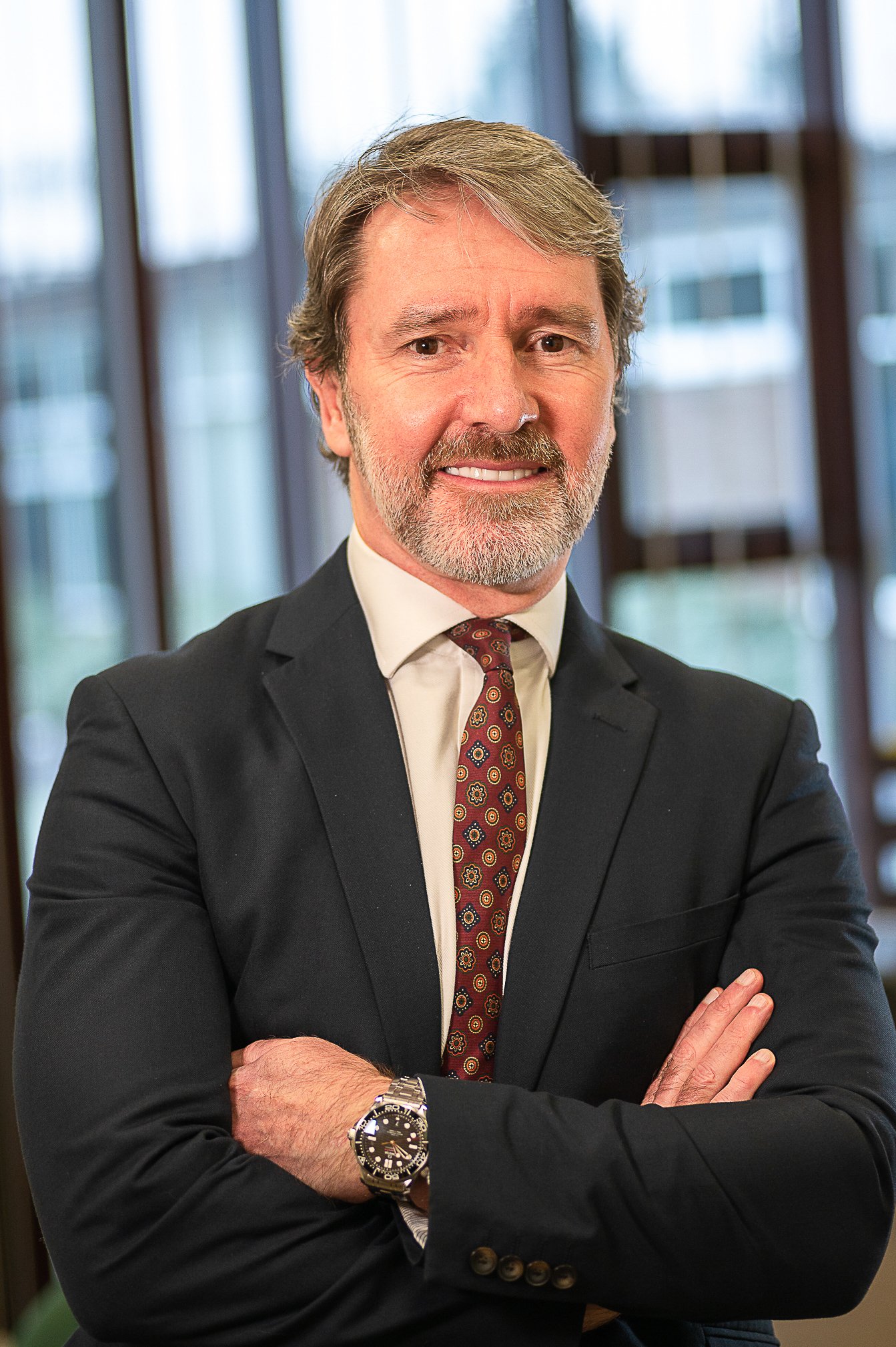 Our school was founded in 1957 under the trusteeship of the Sisters of Mercy. Our Catholic ethos pervades all aspects of our school life, making Maricourt a focused, caring and happy community where each individual can flourish.
Maricourt is an academically successful school where children feel safe and happy. We are proud of our strong pastoral team who, along with learning mentors, a school counsellor and a Chaplain, provide outstanding emotional and spiritual support. Through strong partnerships with parents and carers, and building on the work of our primary schools and parishes, we aim to instil in our young people good manners, courtesy and consideration for others as well as integrity and honesty.
School Mission Statement:
'Maricourt seeks to provide and sustain a living Catholic community which is rooted in Christian values and where growth and knowledge, respect, love and fellowship are shared by all.'
CURRICULUM
INFORMATION
As a school community we are challenging ourselves all the time to strive to be the best and we demand that students and parents share the same aspirations.
We have a broad and well balanced curriculum offer which aims to develop the 'whole person'. This is combined with a caring, supportive and nurturing environment so all students can achieve their full potential. We are proud of our inclusive curriculum which is accessible to all and we have been awarded the SENDIA,SEND Inclusion Award.
Students can access the VLE here
START OF ACADEMIC YEAR
Year 7 &12 Friday 2nd September
Year 8,9,10,11 & 13- Monday 5th September