What a fantastic atmosphere on GCSE results day. Not only are we super proud of the incredible results, but we are blown away by the spirit of these phenomenal young people. They were just as excited to share their friends results as they were their own.
Parents and carers loved being in on the action too, and we will always be grateful for their on going support.
At Maricourt all our students stand out to us as they are all amazing in their own special way.
Friends Sophie and Anjelu opened their results together as did Sinead and Olivia. The excitement at seeing a page full of 9s and 8s is a memory that I am sure will last a lifetime.
Parents of Connie, Tom, Abi, Charlotte and Aofie soaked up their son and daughters achievements, and now look forward to supporting them as they start their GCSEs in The Maricourt Sixthform Centre.
Jasmine Rowe is on her path to becoming a doctor, gaining 9s and 8s across the board. Sonny Stewart also achieved 9s and 8s in all subject areas.
We can't wait to support the students further in The Maricourt Sixth Form Centre as they start the next chapter in their educational journey.
For those students moving on to new destinations, thank you for being part of the Maricourt history and take our school ethos everywhere you go! #maricourtfamily
Click here to see our feature in the Educate Magazine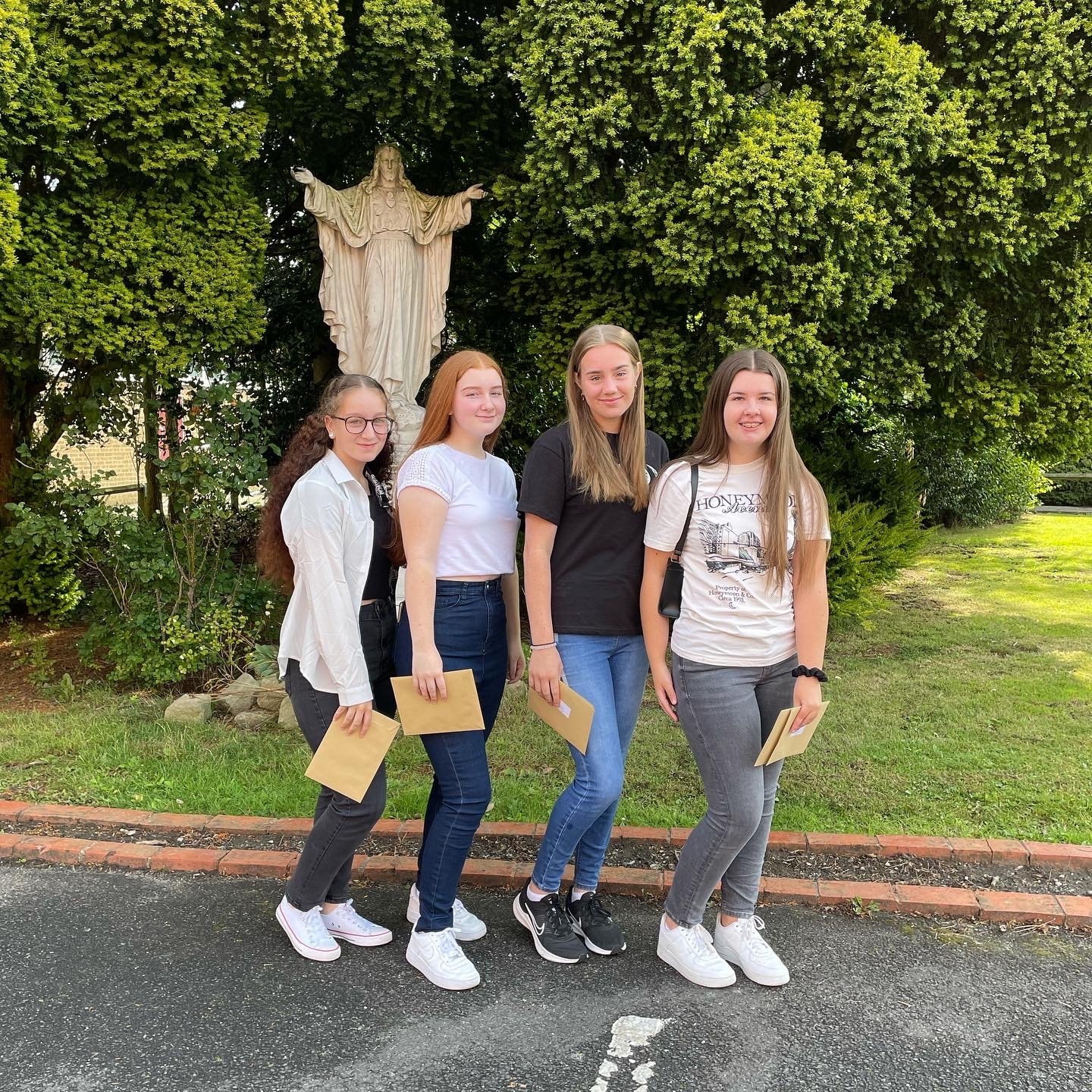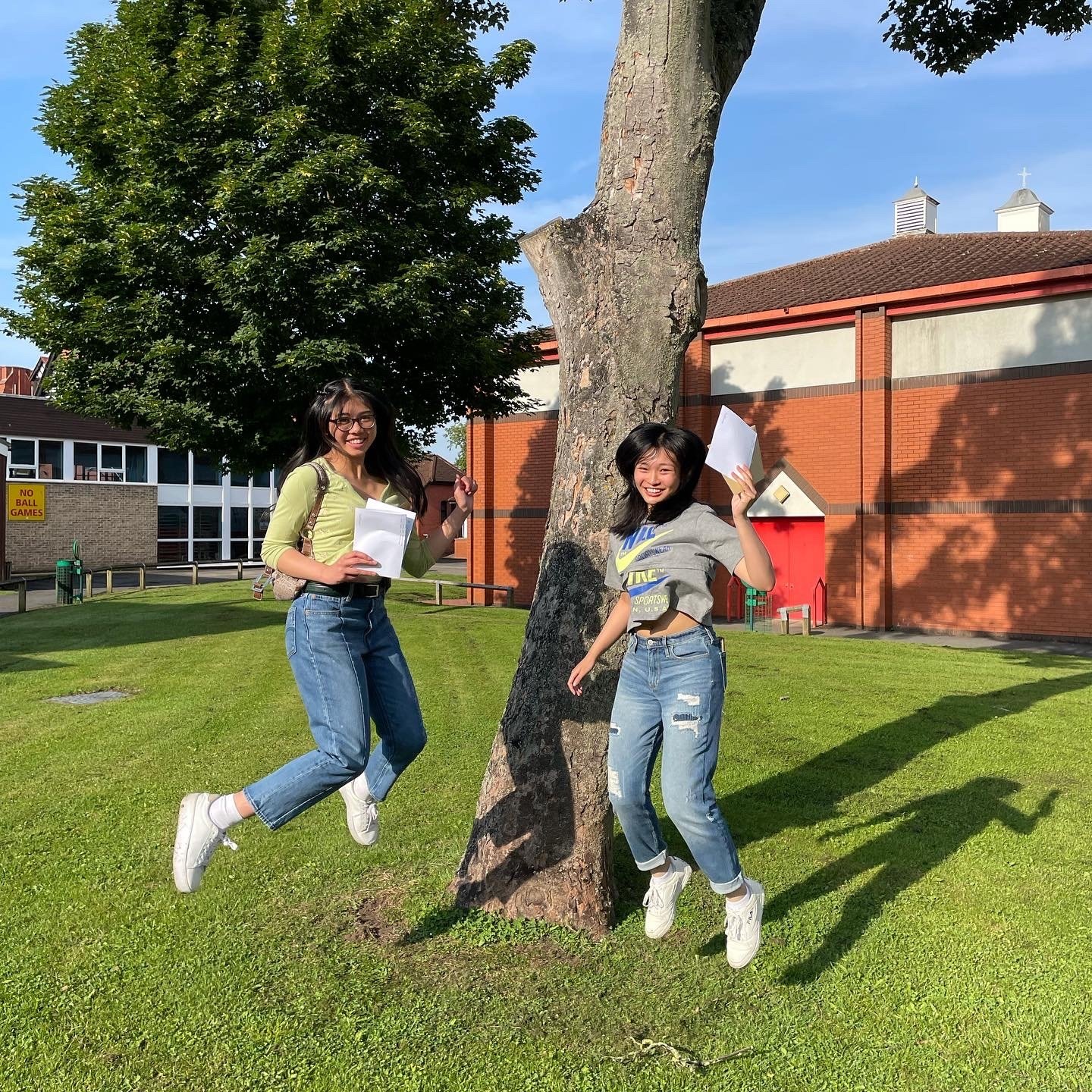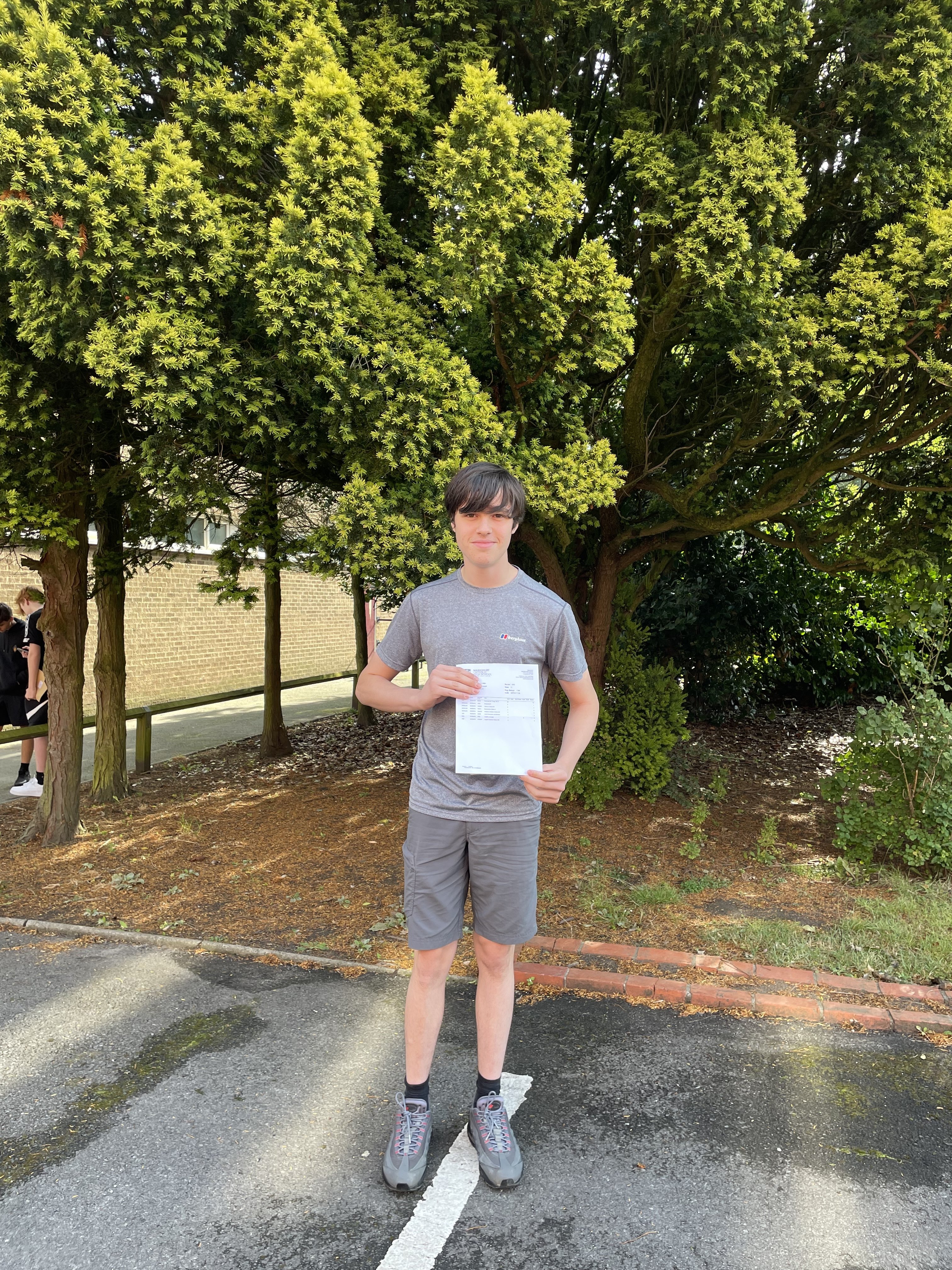 School Life