'A Whole New World' created for the cast of Aladdin at Maricourt Catholic High School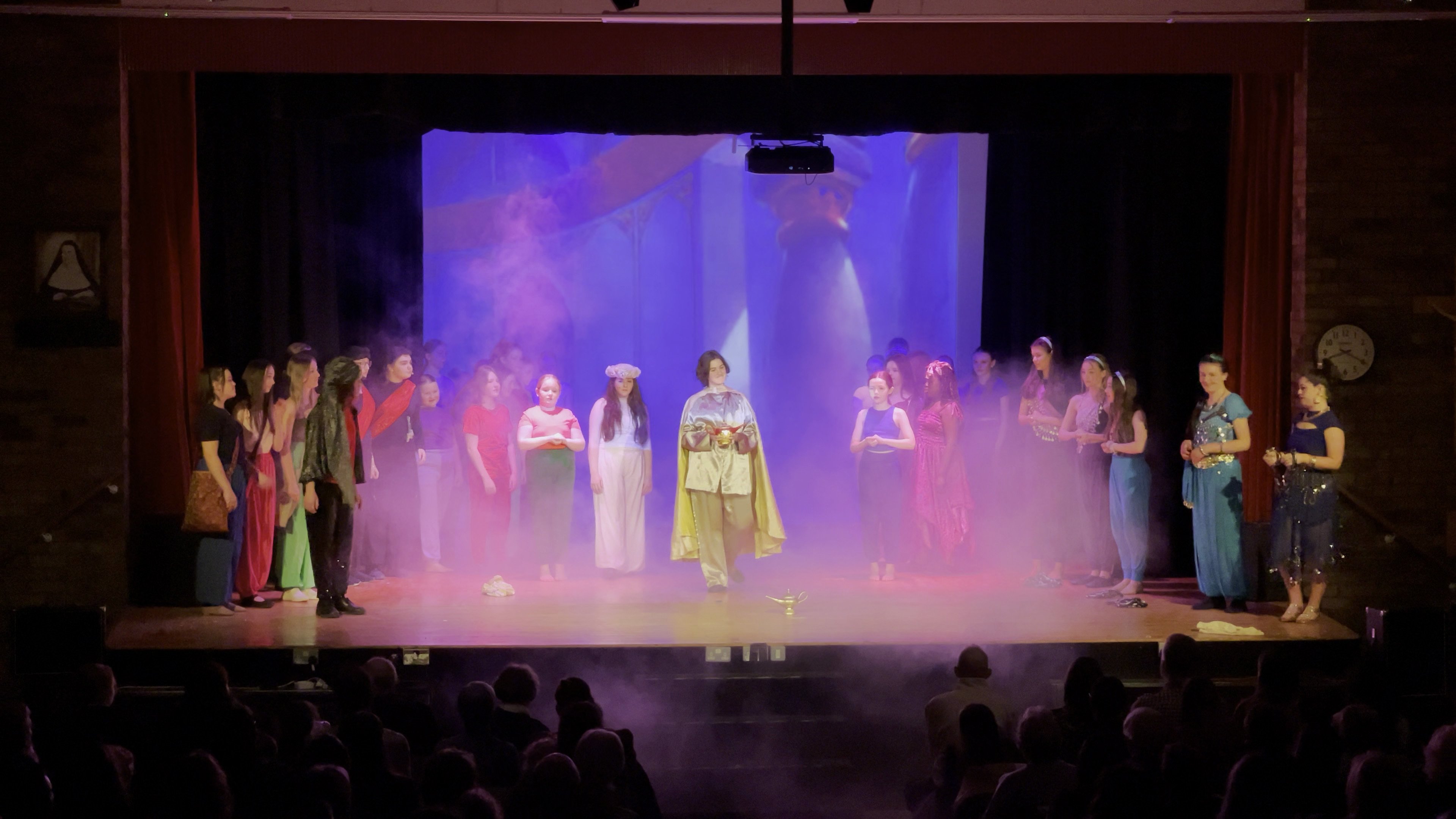 The recent production of Aladdin at Maricourt Catholic High School in Maghull, was a rousing evening of song and dance and was made complete by a parade up the centre of the performance venue by the cast, whilst confetti cannons were set off in time to the music.
The pupils had worked on the show since the end of September and put on 4 performances, one to the local primary schools.
Mrs Liptrot, the Curriculum Leader for Drama said, "We love performing to the primary schools, as the pupils who come are the performers of the future. Many have told me that it was because of seeing a show, that they wanted to be part of one when they came to our school. The children are so very supportive of our cast and this year especially like the chocolate coins which Aladdin threw into the audience!"
The show was produced by an amazing Performing Arts team, Mrs Rimmer, Miss O'Connor, Miss Ryan and Mr and Mrs Liptrot and approximately 60 pupils were involved.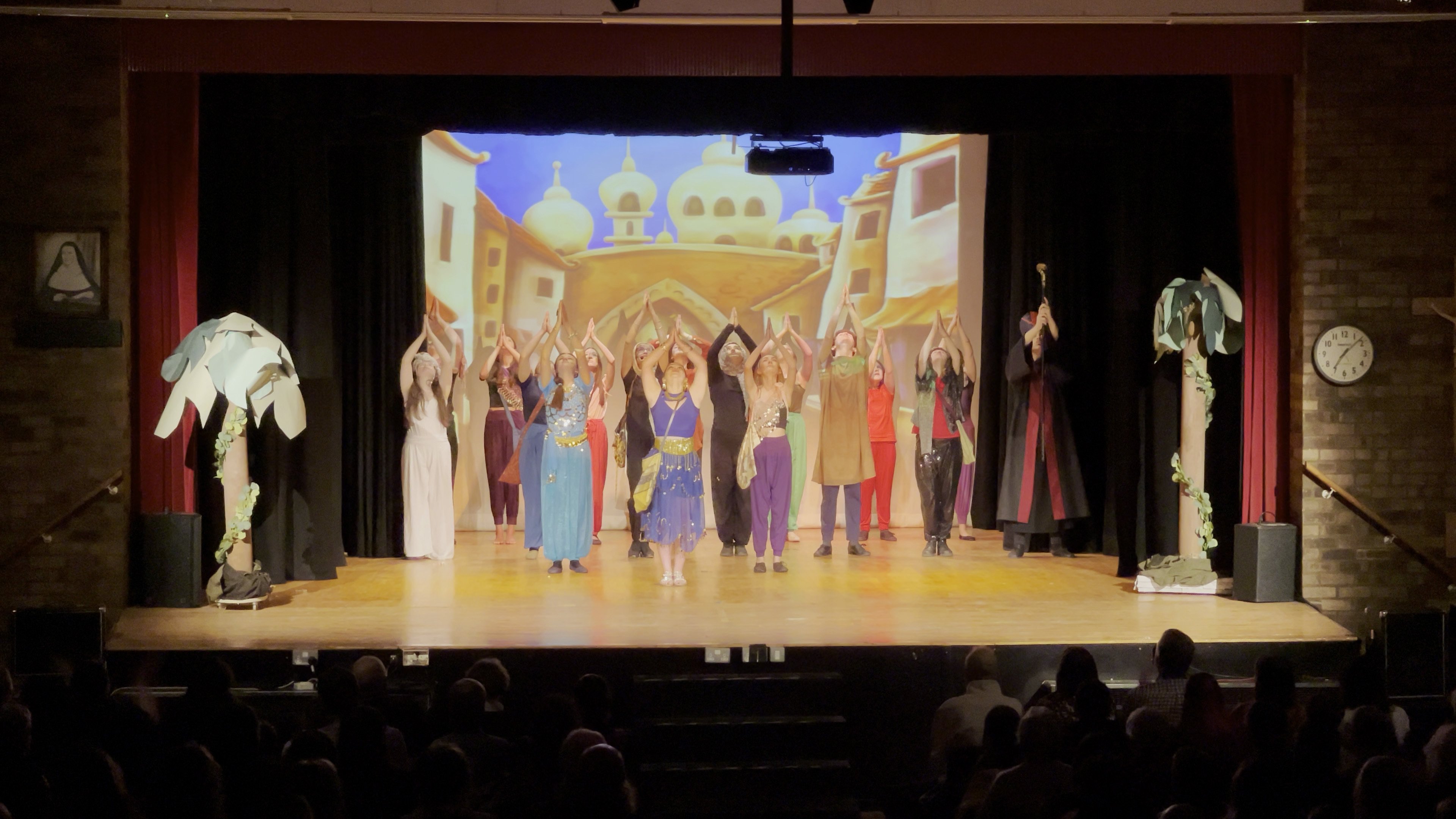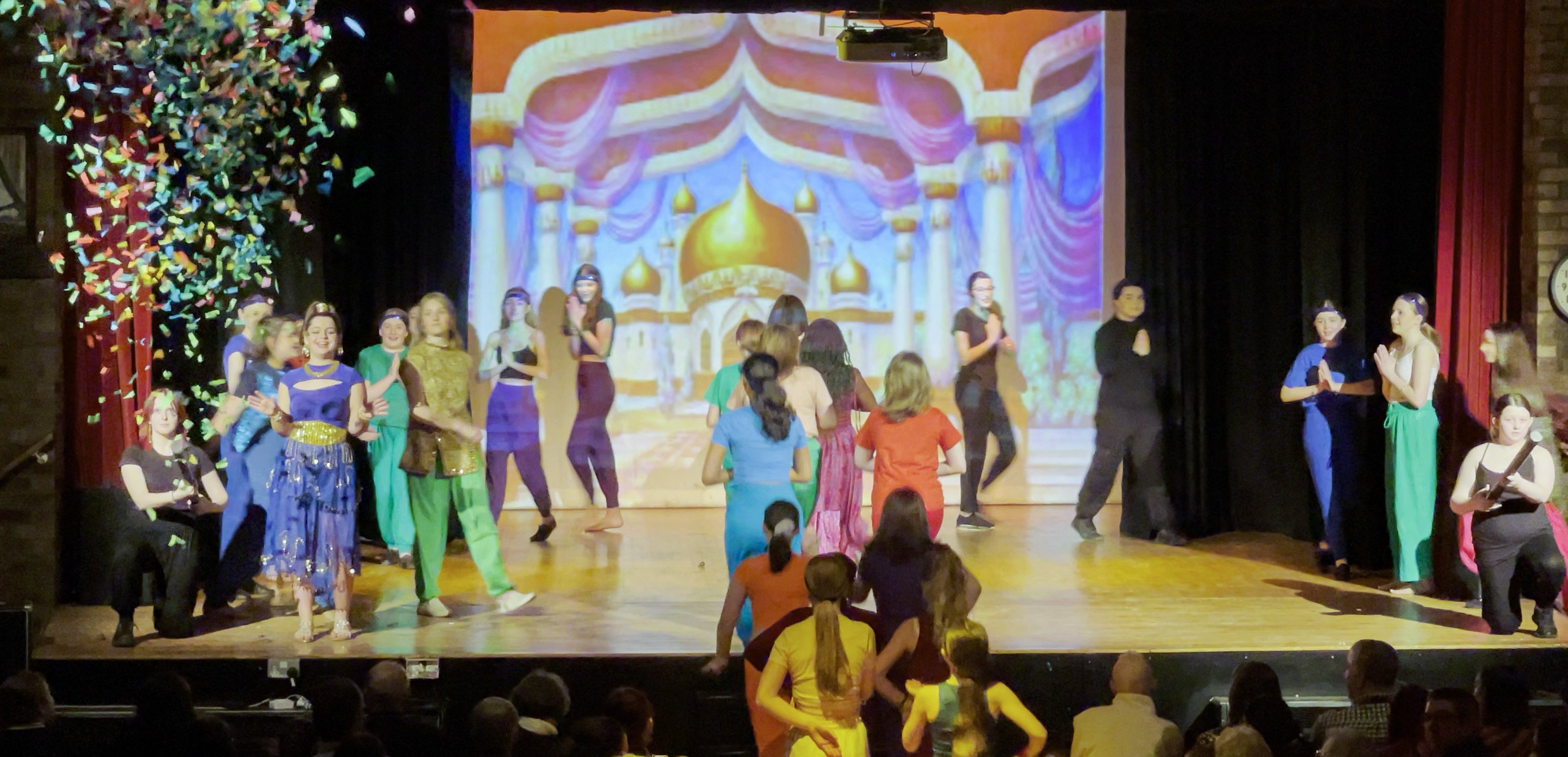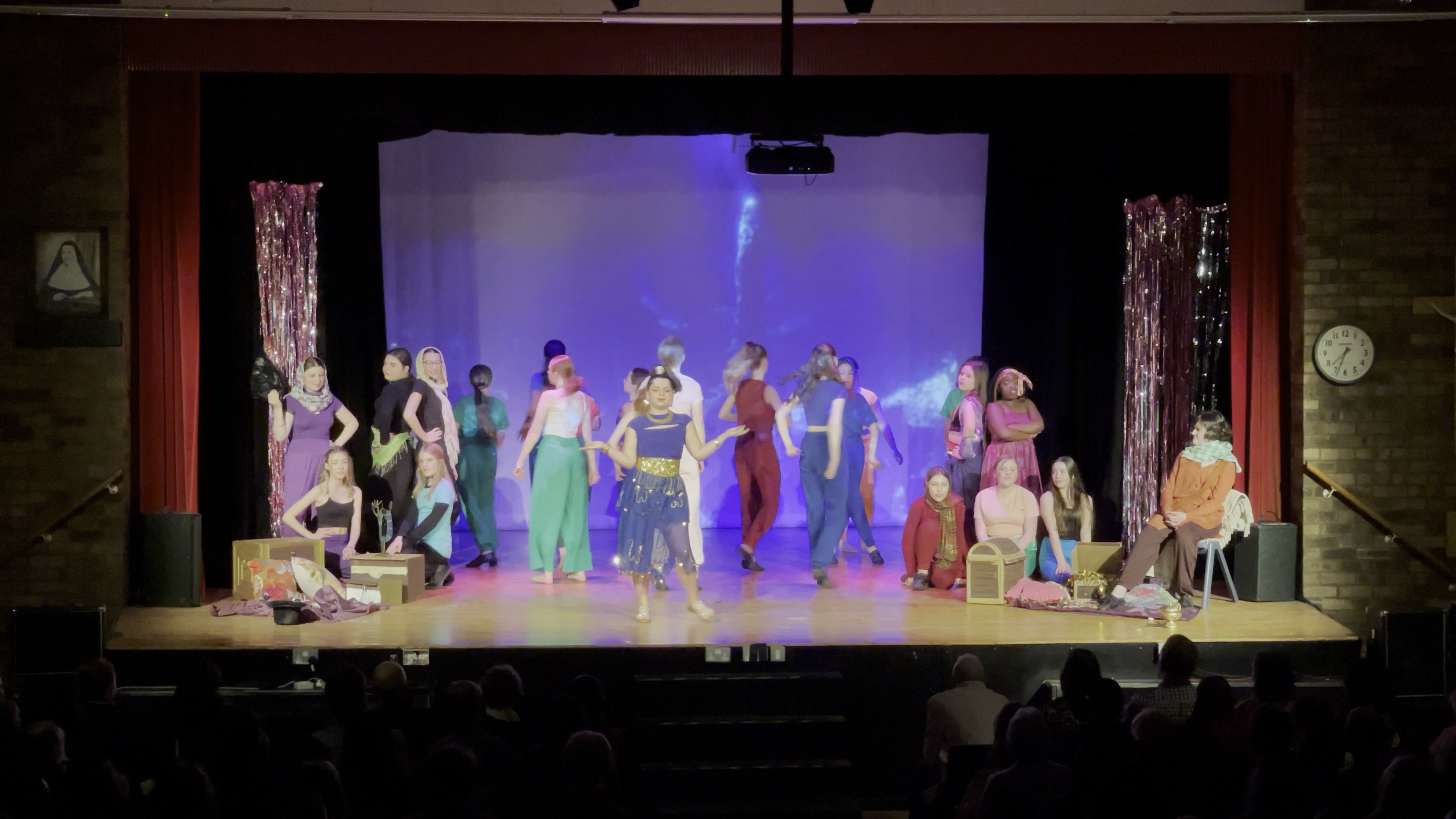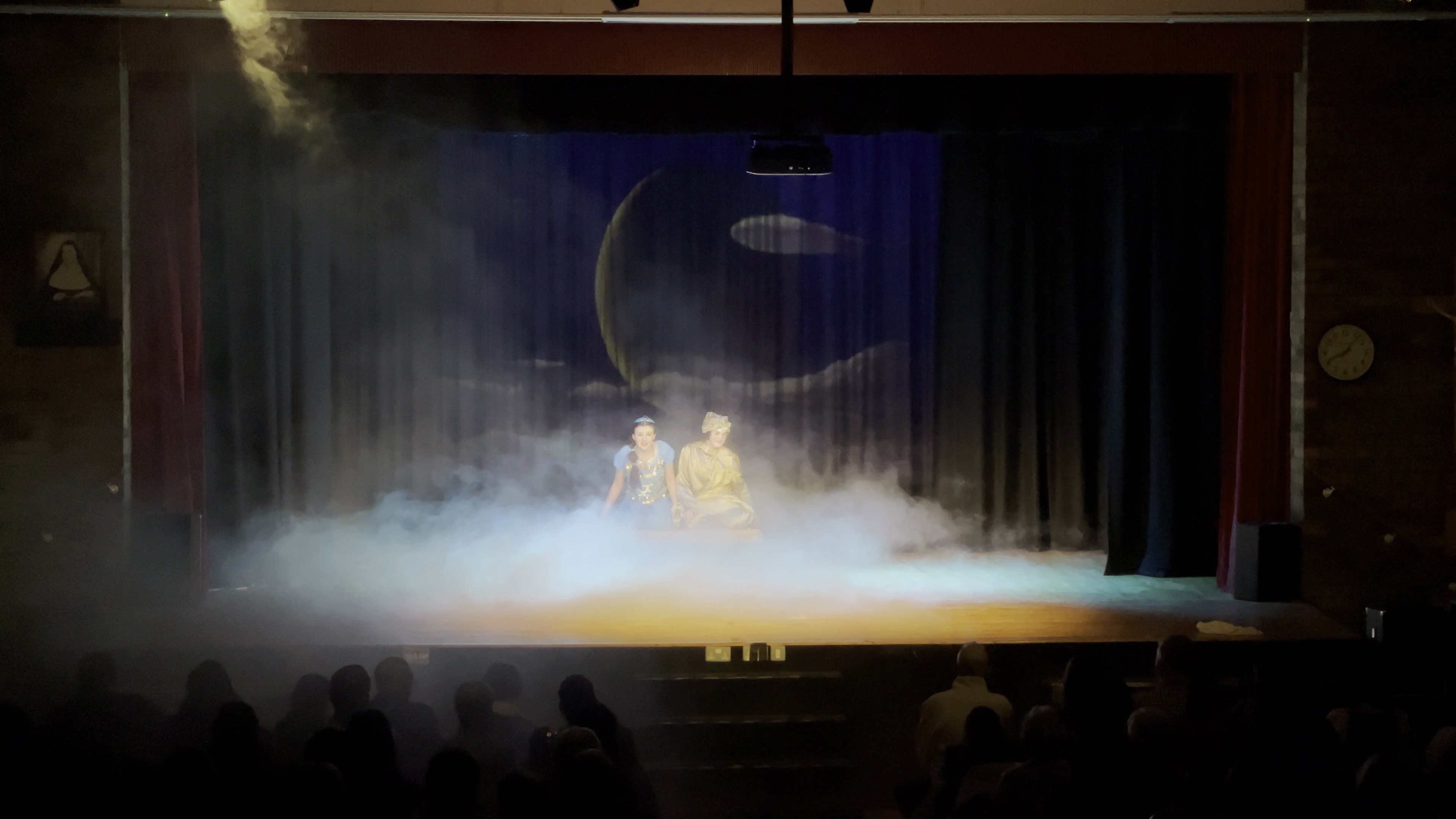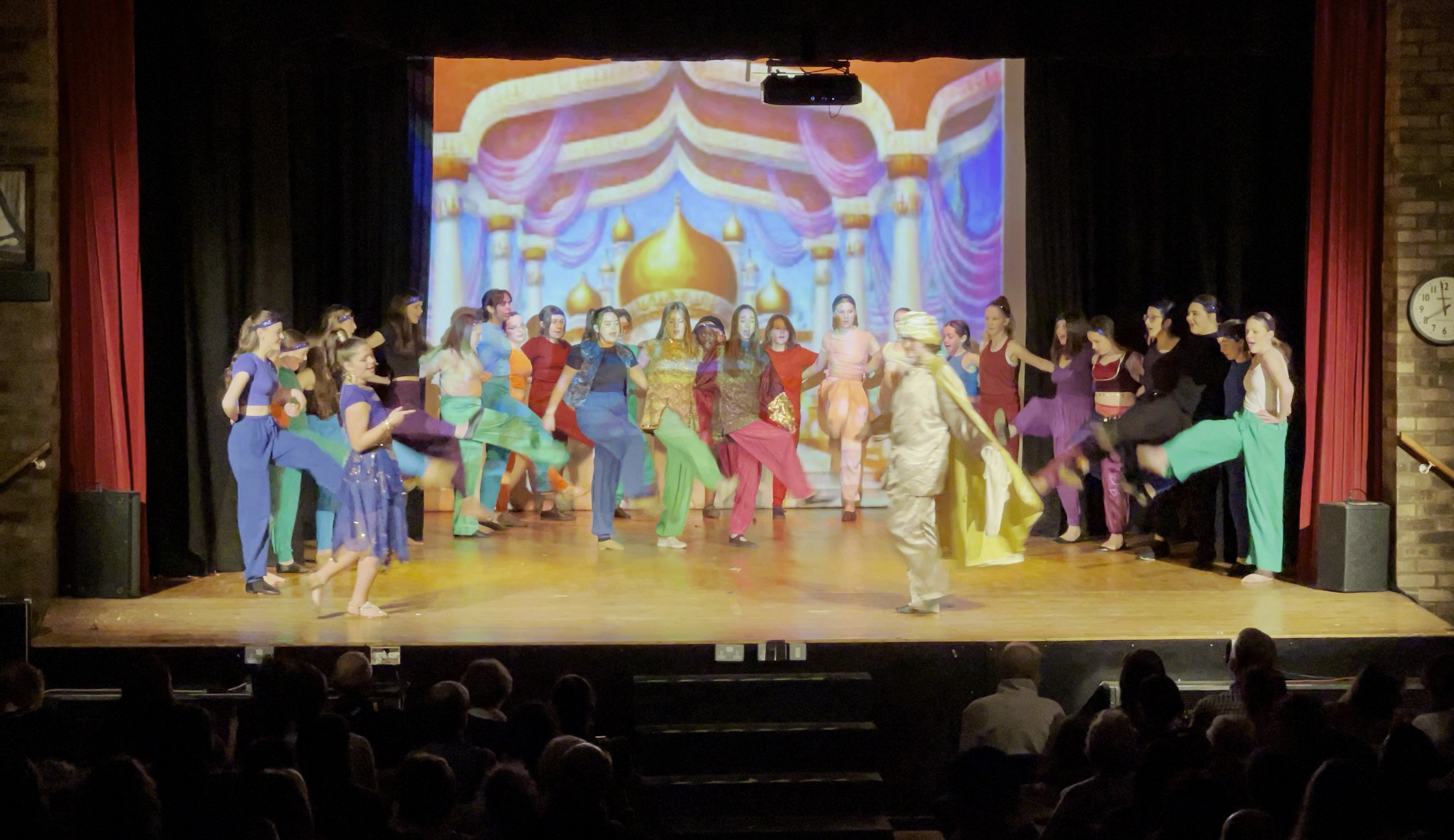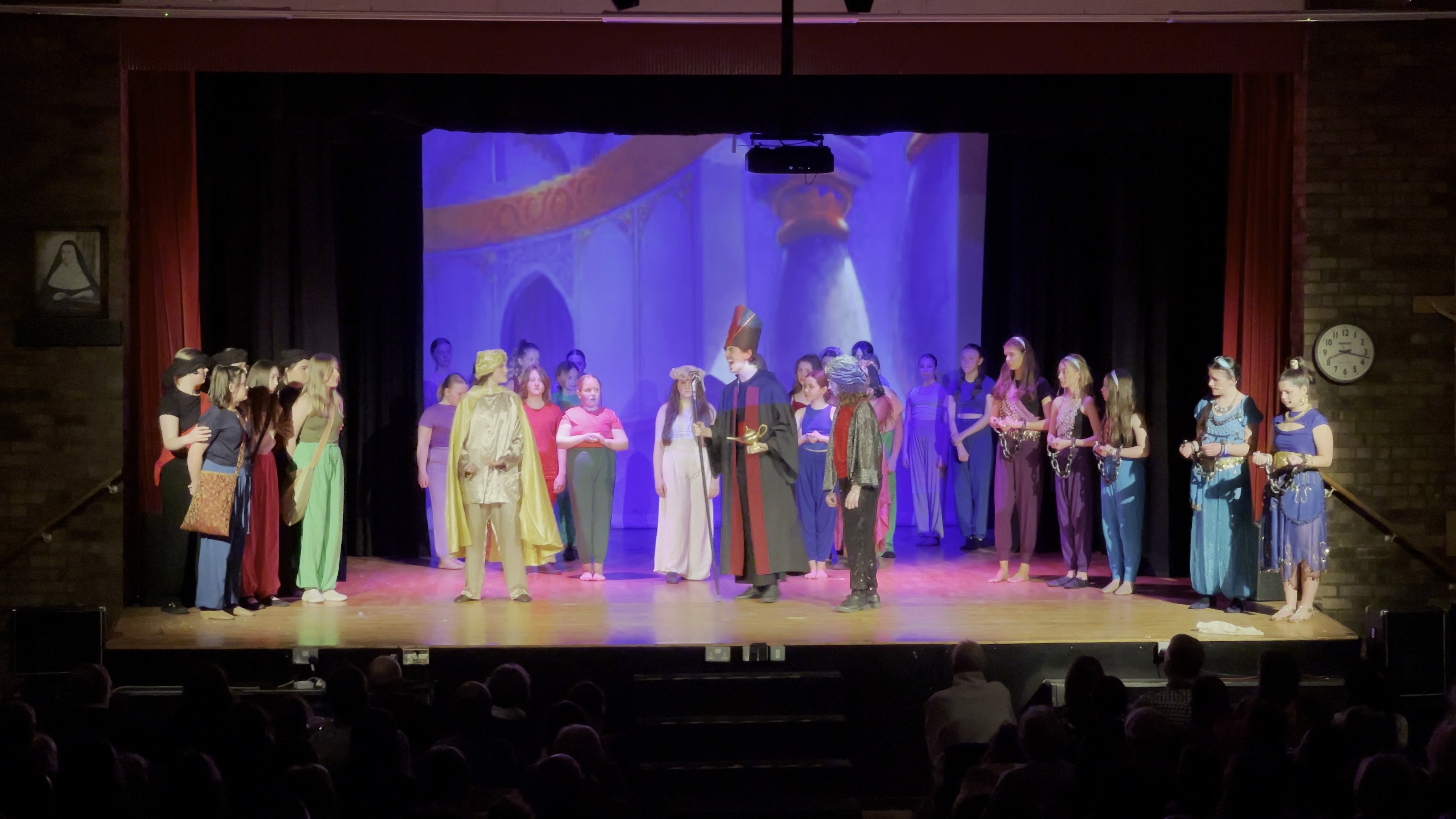 As a reward for their hard work, the older pupils involved were invited to a backstage tour of Mother Goose at The Empire Theatre, where they got to see how the professionals rehearse and tour a show and talk about career paths. They learned about the theatre from Creative Learning Director, Natalie Flynn and spoke with John Bishop about what it is like to perform in such a big venue. The Deputy stage Manager even invited one of the pupils who had been doing the job of DSM on Aladdin, to shadow her for a matinee performance.
Mrs Liptrot said, "This was an amazing opportunity not to be missed. Our pupil had socks thrown at her by Sir Ian McKellen and John Bishop kept coming over for a chat! She wants to have a career in the theatre and she has worked on our little shows for years, it was lovely for her to have this opportunity."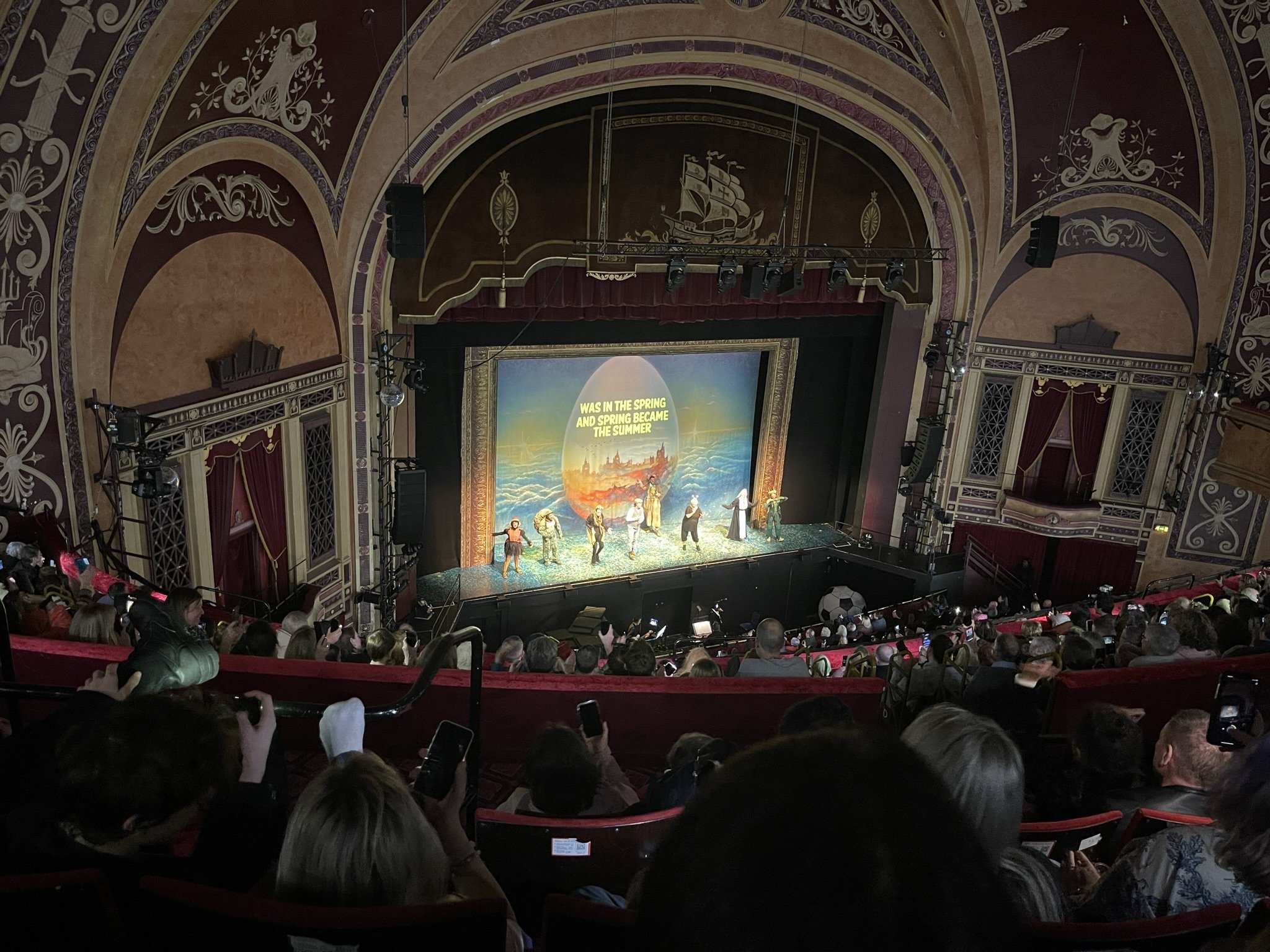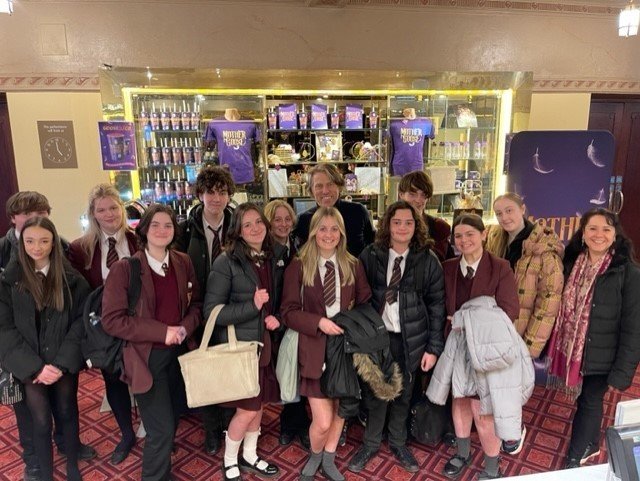 School Life