Digital Theatre+ allows all pupils access to over 500+ plays and productions which will enhance their knowledge of set texts (plays and poetry) in English and Performing Arts and also master classes in acting, directing, writing and careers in the theatre industry.

---
Drama
When it comes to connecting students with the world's best performances, Digital Theatre+ is your one-stop shop. You can access a range of materials to help you build key theatrical skills and learn about the world of performing arts.
---
English
Bring literary texts to life with award-winning productions and resources addressing context, characters, language and themes to help your students develop key literary skills and knowledge.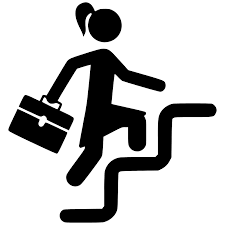 ---
Careers
Digital Theatre+ Contains Guides and essential information for anyone interested in a career in the performing arts. From Acting, Stage Management or even Stage Design. You can access information from industry experts on how to develop skill, gain experience and access the relevant qualifications and training for your future.
How to Access
Click this link to access Digital Theatre+
When asked for your logon details please use your school email address and your usual password.
Curriculum